The Top Eye Makeup Primers

Read my personal eye makeup primer review on the best primer for oily skin and eyelids that smudge and smear.
The best makeup primers will last all day with vibrant color.
It can be incredibly frustrating to spend time creating beautiful eye makeup to accentuate your eyes, and then have it begin to slide and crease within only an hour or so.
The fact is that your eyelids are some of the most slippery parts of your face, and often become oily throughout the day.
This makes it extremely easy for your makeup to fall off or even run down your face.
Eye makeup primer is a cream that is put on clean eyelids and brow bone before any makeup is applied.
It gives your eyeshadow and liner something to stick to so that your makeup stays put all day long.
It also gives your eye makeup more vibrant color and keeps it from fading as the day wears on.
Just like a paint primer over a wall, eye primer does a wonderful job of adhering to both your sensitive eyes and the makeup you apply over the top.
It is an absolute necessity if you live in hot or humid areas where makeup is even more likely to slide.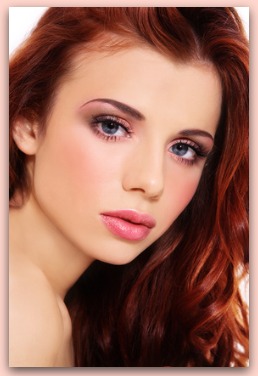 A good eye makeup primer is also essential for big events and nights out.
Weddings, evening parties, and photo shoots are all places where you won't want to leave the house without a primer on.
They even fill in the tiny lines around your eyes to make the surface smooth and youthful looking.
My personal favorite in the primer department is my Urban Decay Eyeshadow Primer Potion in Original tint.
This eyeshadow base comes out as a thick nude colored paste that you gently blend into your eyelids and brow bone area.
The great thing about the Primer Potion is that it is completely sheer and dries in a matte finish, so if you don't cover your whole eye with shadow, no one will be the wiser.
It comes in a really cute lavender and silver medieval style package that spices up your makeup bag perfectly.
I purchased the full size 0.37 oz tube from Sephora for $19 and, believe me, this stuff will literally last forever. Even the most adamant daily makeup wearer can only apply a small amount to each eye every day.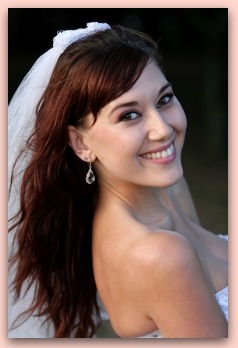 It will probably take me a couple of years to finish this whole product, so I definitely feel like I got my money's worth.
Before purchasing Urban Decay's Primer Potion, I had never used a primer before and was always frustrated at how long my makeup lasted before quickly smudging and running down my face.
I felt that I always appeared unkempt and "melty" looking because I hadn't been applying a proper base to hold everything together.
Then, one of my very makeup savvy cousin's let me sample her Primer Potion. I was immediately hooked and knew I had to have one of my own.
The product is great because it keeps your eyeshadow looking fresh and vibrant, and stops it from creasing and smudging even in the heat of summer.
---
Makeup Tips Magazine

> Eye Makeup Primer
---
---