The Best Concealers
The Best Undereye Concealer Products
Discover the best concealers for your skin type and how to apply them properly. Green concealer reduces redness while thicker formulas cover blemishes. Some of the best include Estee Lauder concealer, Laura Mercier, and Stila concealer.

If you've never applied a concealer underneath your foundation before, you will definitely be amazed once you see the difference.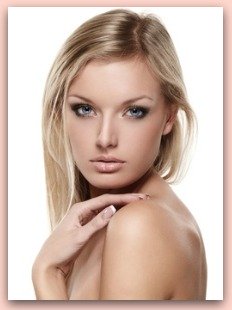 Undereye Concealer Benefits
I spent many years applying foundation directly onto my skin, never thinking twice about moisturizer, facial primer, or concealer.

As a result, my skin never looked quite as beautiful as it could have. Achieving that flawless, dewy face is next to impossible without the right order of product application.

The redness in my cheeks and nose always seemed to show through, especially after an hour or more.

Any small blemishes and dark areas also began to protrude, and no amount of layering on more foundation would cover the imperfections.
How to Apply Concealer
To create a perfect, evenly toned model-esque visage, it is important to begin by moisturizing and priming your face. Then, dab concealer onto any marks and red spots.

Blend the cream in well so it doesn't show up under your foundation. You can also opt to skip the foundation, but make sure to dust on a translucent setting powder either way to keep your makeup in place and shine-free.

The concealer you choose should be 1-2 shades lighter than your natural skin tone. This will keep it from appearing dark and clumpy on your skin.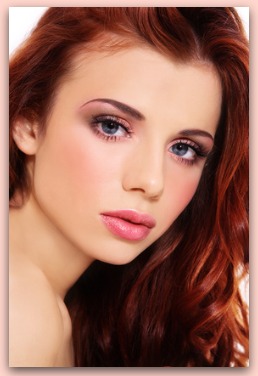 Concealers do range in levels of thickness, but any one you choose should be a bit thicker than your foundation. Heavier coverage will require a thicker formula.

My personal favorite concealer is made by Mary Kay, and comes in a simple, shiny black tube.

The cream is thick and almost a bit chalky, which makes the coverage phenomenal.

On an average day running errands I will apply it to the areas that need evening out, saving the foundation and blush for dressier days.
If you find yourself on a budget, one of the best drugstore concealer products you can buy is Almay concealer. Almay produces some very nice products for their price, and you might experiment a bit with a cheaper option first.

If you decide to upgrade to the best coverage possible, these makeup-artist approved products will give you the boost you need. Here are a few of the best concealers for creating a flawless finish on your skin every day.
Laura Mercier Concealer

It is no secret that Laura Mercier has some great products in her cosmetics line, and the concealer is no exception. This concealer comes in a black palette case with two shades, one lighter and one medium so shades can be custom blended for each individual woman.
Shiseido Concealer Stick

Shiseido makes a one of the best concealers as well, among their other awesome products. Concealer sticks can be a good alternative to liquid concealers because they are often more sanitary and easy to apply with. Shiseido's concealer is highly pigmented and easily blends into the skin.
Yves Saint Laurent Concealer
Looking for something with a thinner, more natural consistency? Yves Saint Laurent carries a quality concealer brush pen that applies the makeup without the need for rubbing or fingertip application. The brush pen is a great way to go if you need light to medium coverage and want to apply it without hassle.
Stila Concealer

Stila is another makeup-artist founded cosmetics company that offers a variety of great products to choose from. The best part? Stila has concealers in tube, brush pen, and jar form. Any way you choose to apply it, these top best concealers will deliver.
Return to Makeup Tips Home from The Best Concealers
---
---